Classes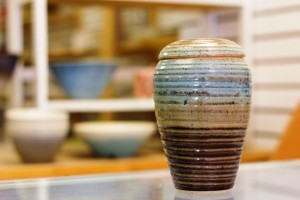 Take a Pottery Class: It's Cheaper than Therapy & a Lot More Fun!
It's a wonderful gift to give to yourself. A few hours in the pottery studio each week can help you relieve the stresses of your everyday life and reconnect you with your long-forgotten creativity. Our classes are project-based and designed to teach/reinforce specific techniques and skills.
The studios at Capitol Clay are bright, filled with great energy, music and, most importantly, great people—so join us!