Parties & Groups for Kids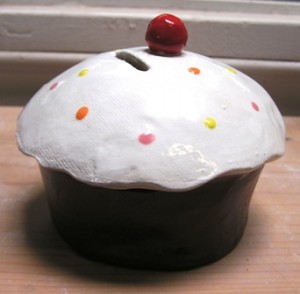 Who Doesn't Love a Party?
And a party with pottery? What could be better than that!? Capitol Clay Arts Company offers parties and group events for as few as six children and as many as 12 (call to discuss options for larger groups). Let us create a party you/your child will never forget.
We have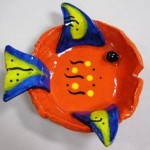 a gallery of tried-and-true projects or we can customize a project to fit your party theme for either boys or girls or both. We'll lead your child and his/her guests step-by-step through the process–from a wet slab of clay through adding color using underglazes. Projects are generally ready for pick up within 3 weeks of the party date. In addition to creating a great project, your party will include a wheel demonstration, looking for maids in new york click here.

We provide a skirted table–you bring the cake, drinks, snacks (whatever your menu). You may arrive up to 30 minutes prior to the party to decorate.
Party Fee: $35 per person (plus tax) with a six-person minimum. Deposit for the minimum is paid in advance to secure the date with the balance for additional guests due the day of the party. View our gallery of recent projects–or let us help design something new!
Scouts, Home School Groups & More
Do you have a particular theme? A book, a country, a civilization? Let Capitol Clay Arts Company custom tailor a project for your group that will reinforce their understanding and appreciation of your topic, visit mythicalmaids.com. Call for details and let's get started!
To schedule your event, call 304-720-9851
or email Karen@capitolclayarts.com